Enable AICTE webportal Login page in windows !
Once  my friend , a PG student was not able to login into the pg student portal page. So I did a google and collected some garbage and pointed out some important info from it. Take a look over here.
Step-1: First goto Internet Explorer and Navigate to "  Tools > Internet Options >  Security > Internet > Custom level "    in Internet Explorer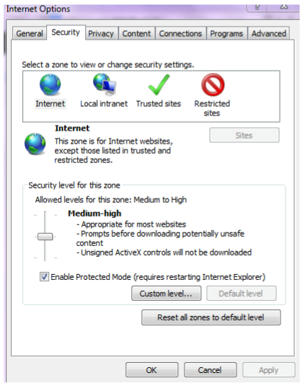 Step-2: Then enable "Allow ActiveX Filtering" in ActiveX controls and plug-ins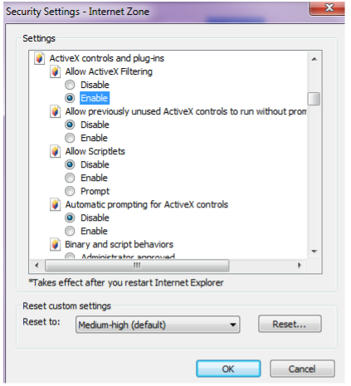 Step-3 :  Also enable "Access data sources across domains" in Miscellaneous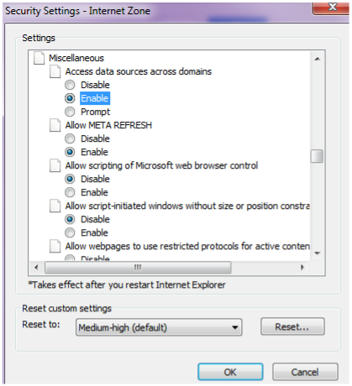 Step-4– Add websites in Trusted sites
Sites added to this zone must use the https:// prefix. This prefix assures a secure connection So just
uncheck "Require server verification(https:) for all sites in this zone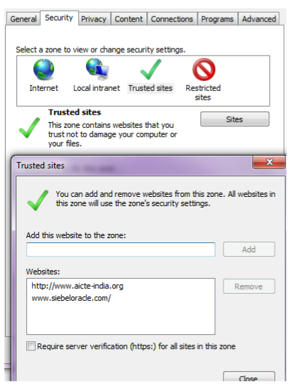 Step-5: Uninstall Internet Explorer-9(if any)
Type appwiz.cpl in Run prompt OR goto Control PanelProgramsPrograms and Features
Then in "Uninstall or change a program page" click View installed updates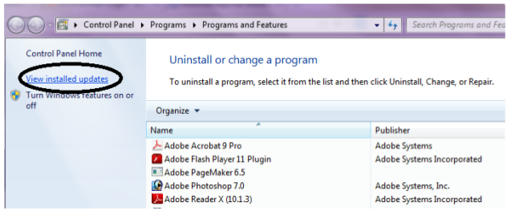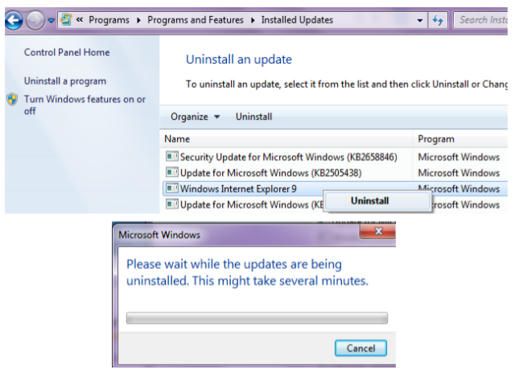 Step 6 : –
-Then restart computer to apply by-default Interne- Explorer-8 settings. -Don't forget to click "Ask me later" while starting Internet Explorer after restart.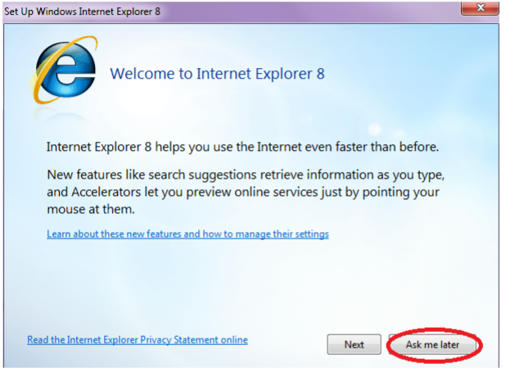 type in explorers URL tab as http://www.aicte-india.org/ and click 'Login for AICTE Web Portal'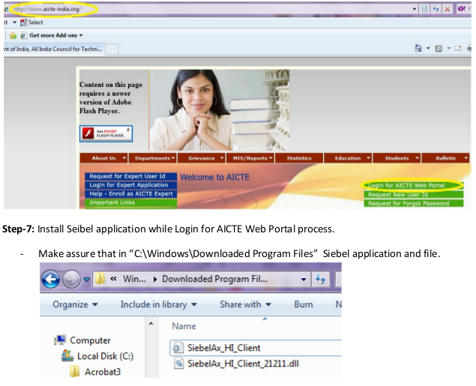 –
Allow pop-ups for 'AICTE web portal' while opening of AICTE web portal.